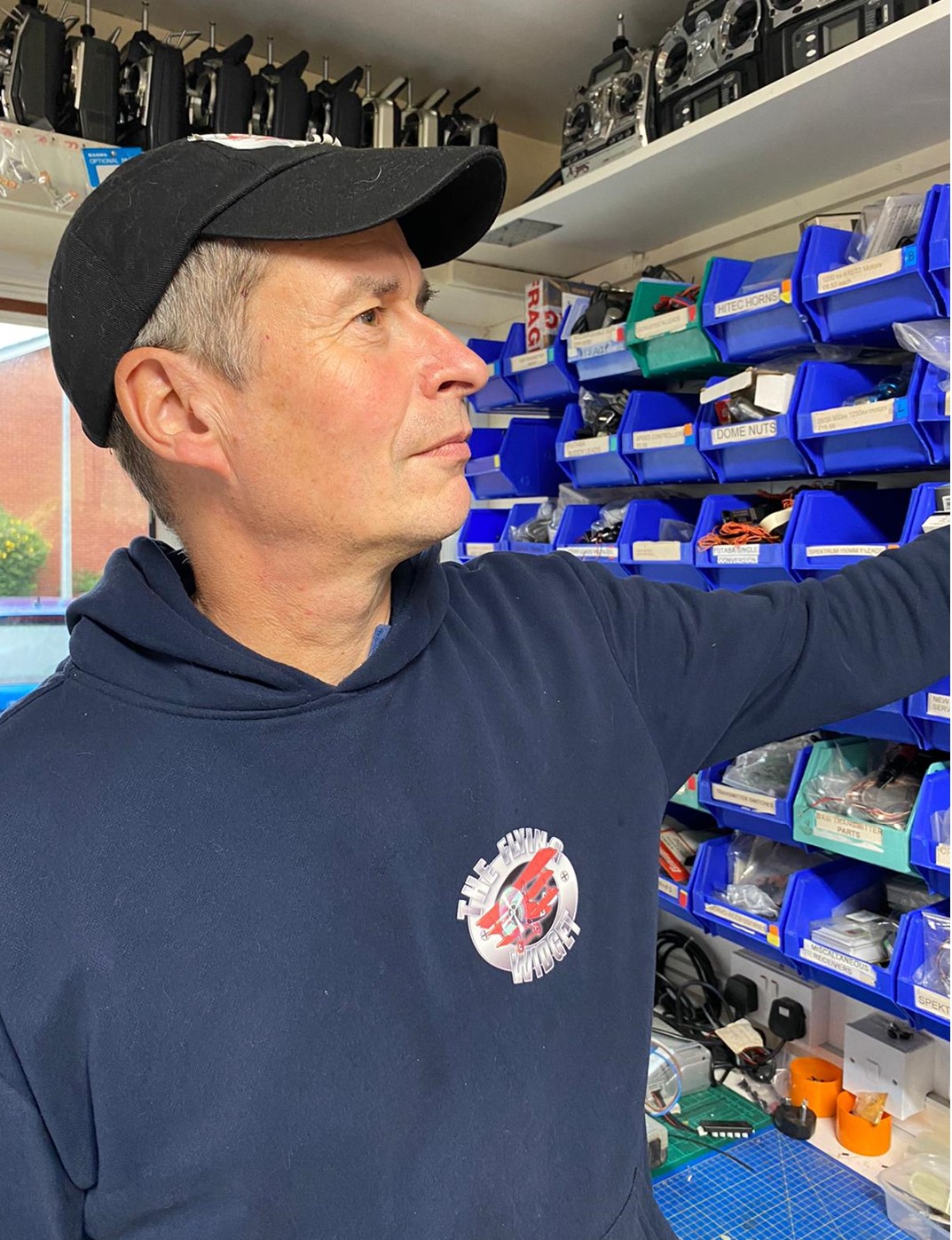 Flying Widget Supplies,
My philosophy.
To keep on doing what I do best. That's running an Aircraft Modelling shop that serves you with the best service and products.
To keep you pleased as the Client and for you to come back again!
Because I have built up a solid name and brand in the Model Aircraft business and that's because I believe Customer service comes first.
Over the years I have built up many reviews on eBay from happy Clients. If you want to help support my Business and help me continue with the service, please feel free to add you review when you buy something from me. It is much appreciated.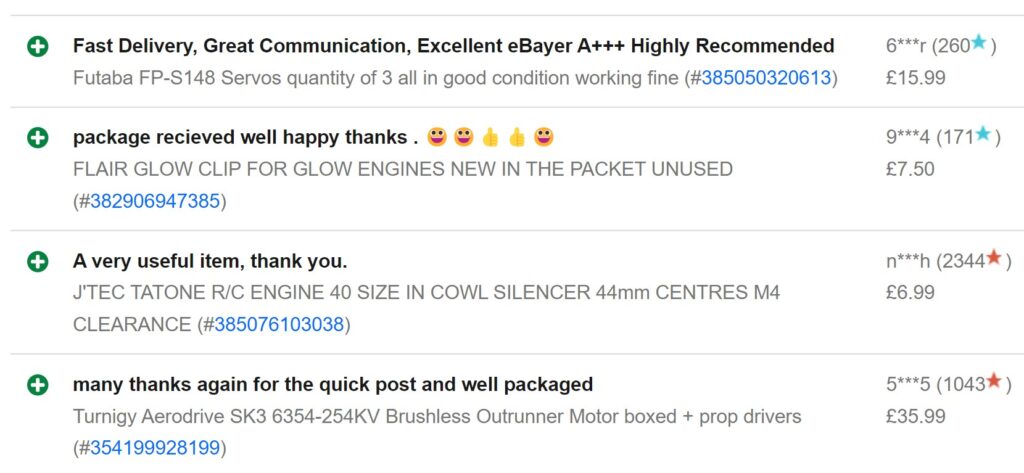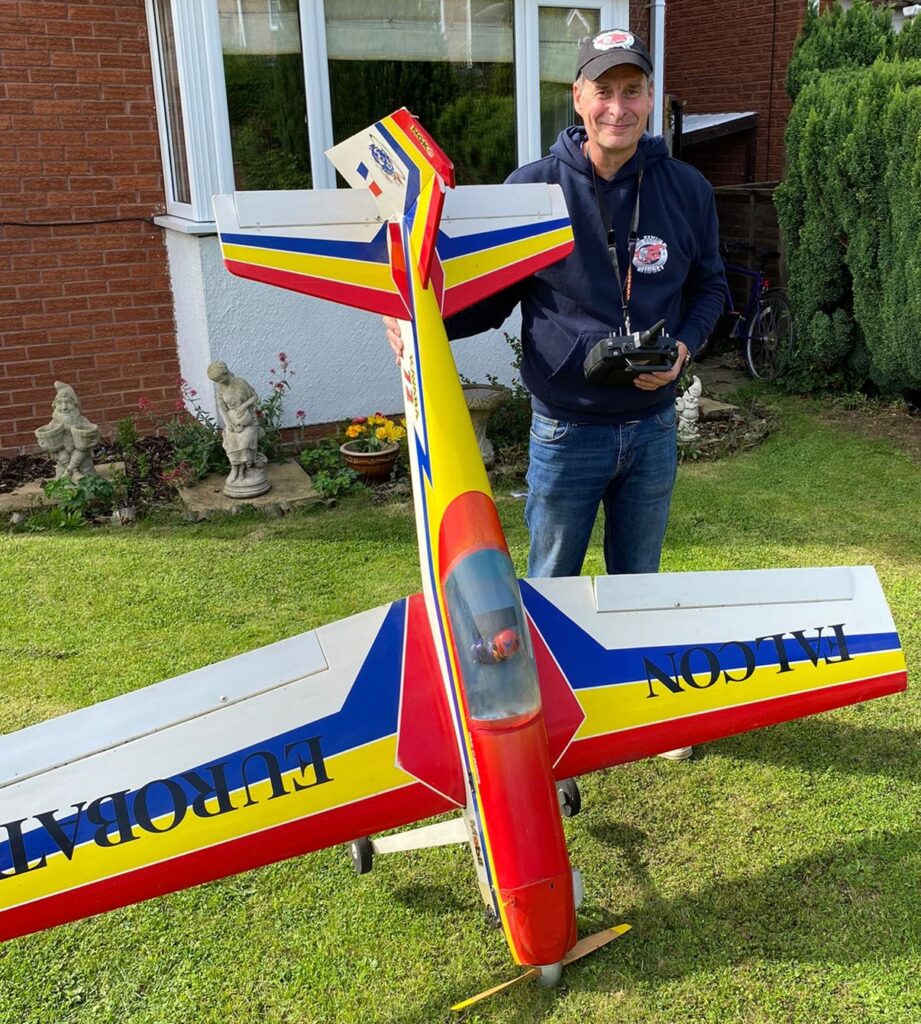 Welcome to the Flying Widget Supplies!
Hi, My name is Charlie Warren and this is my site. I am the owner of The Flying Widget Supplies Business and run an eBay shop.
This was my Hobby for 20 years until I decided to take the plunge and transform it into a Business.
Look forward to hearing from you about any Model Aircraft requirements that you may have.
Charlie